GGC realizes that climate change, such as drought crisis, and the growth of the industrial sector which has caused increased demand for water supply have put the Company at significant risk of water shortage for the production process, both in terms of quality and quantity. This may lead to business disruption as well as affect the amount of water in surrounding communities. Therefore, GGC is determined to manage water within the organization with efficiency and sustainability throughout the value chain.
Sustainable Water Management Guidelines
GGC has guidelines for water resource management in place within the organization, according to the 3Rs principle of reduce, reuse, and recycle wastewater through the treatment process.
Reducing water Consumption by3Rs
In addition, GGC cooperates with external agencies, such as PTT Group, Water War Room Working Group and the Federation of Thai Industries, on water management during situations of drought and closely monitor the water situation. This ensures that there is enough water to run the business without affecting the surrounding communities in these situations.
In 2021, GGC has implemented a variety of water management projects. The most outstanding projects as follows: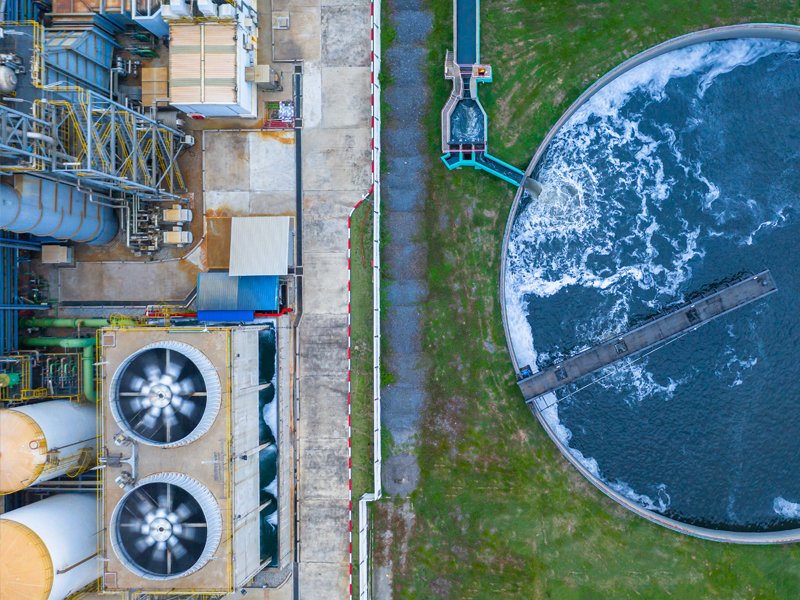 Project to Reduce Water Consumption and Wastewater
GGC has studied the use of wastewater instead of good quality water to reduce foaming and odor in the condensate well, or hotwell, to enable its reutilization in the production process of refined palm oil (pretreatment) instead of spraying good quality water. The project can reduce the use of good quality water and the generation of wastewater due to spraying.
Reduction of Good Quality Water Consumption
Reverse Osmosis (RO) System Installation for Water Circulation in the Cooling System Project
GGC studied the reusing of blowdown water from the cooling system and rejected water from the existing reverse osmosis (RO) unit. The two waters are taken through a new RO system and recirculated in the cooling system. The project can reduce the amount of good water consumption and decrease wastewater volume.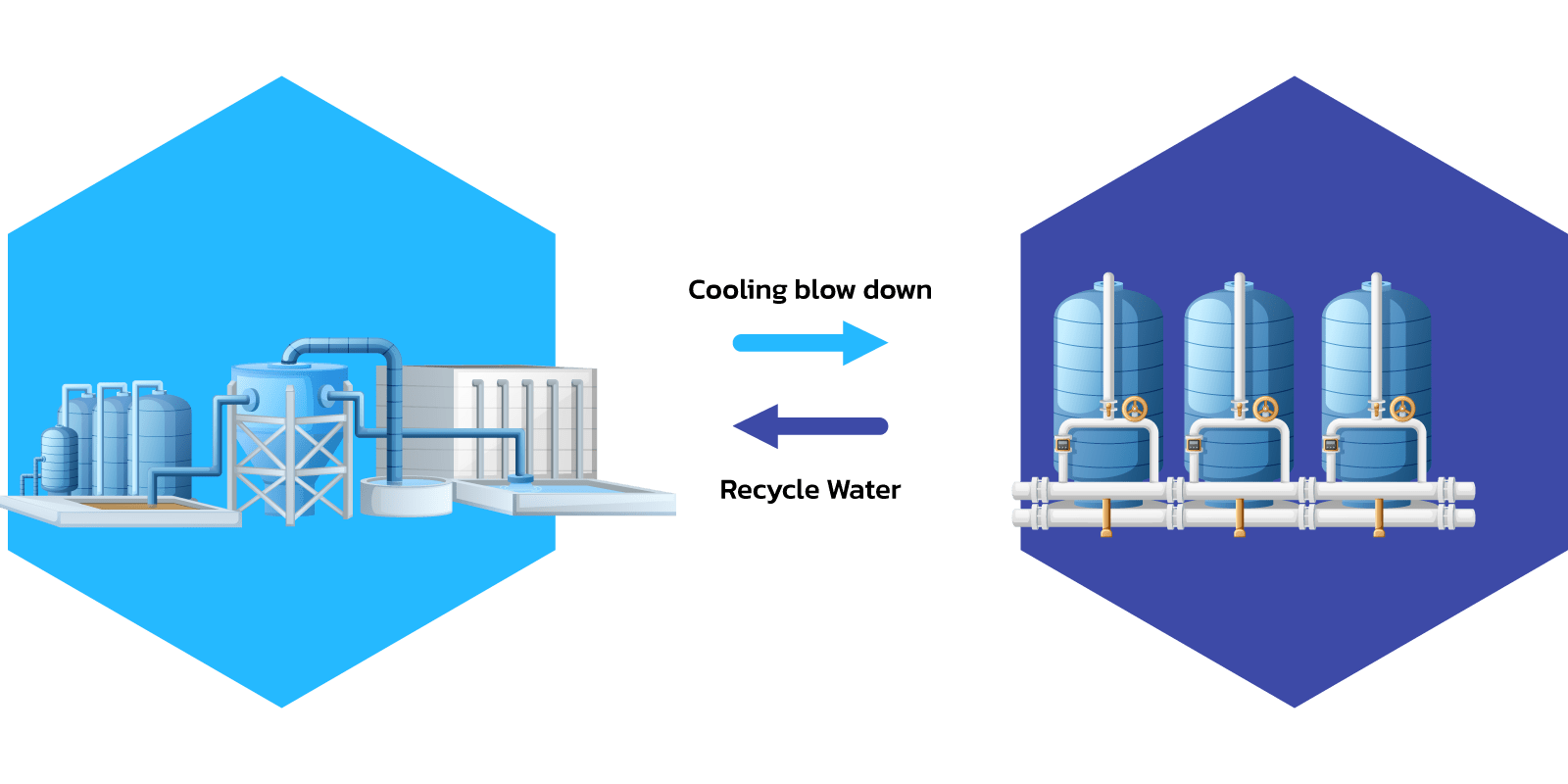 Reduction of Water Withdrawal
From the determination to manage water effectively, as well as continuously implementing water management projects, GGC is able to reduce water usage according to the goals set.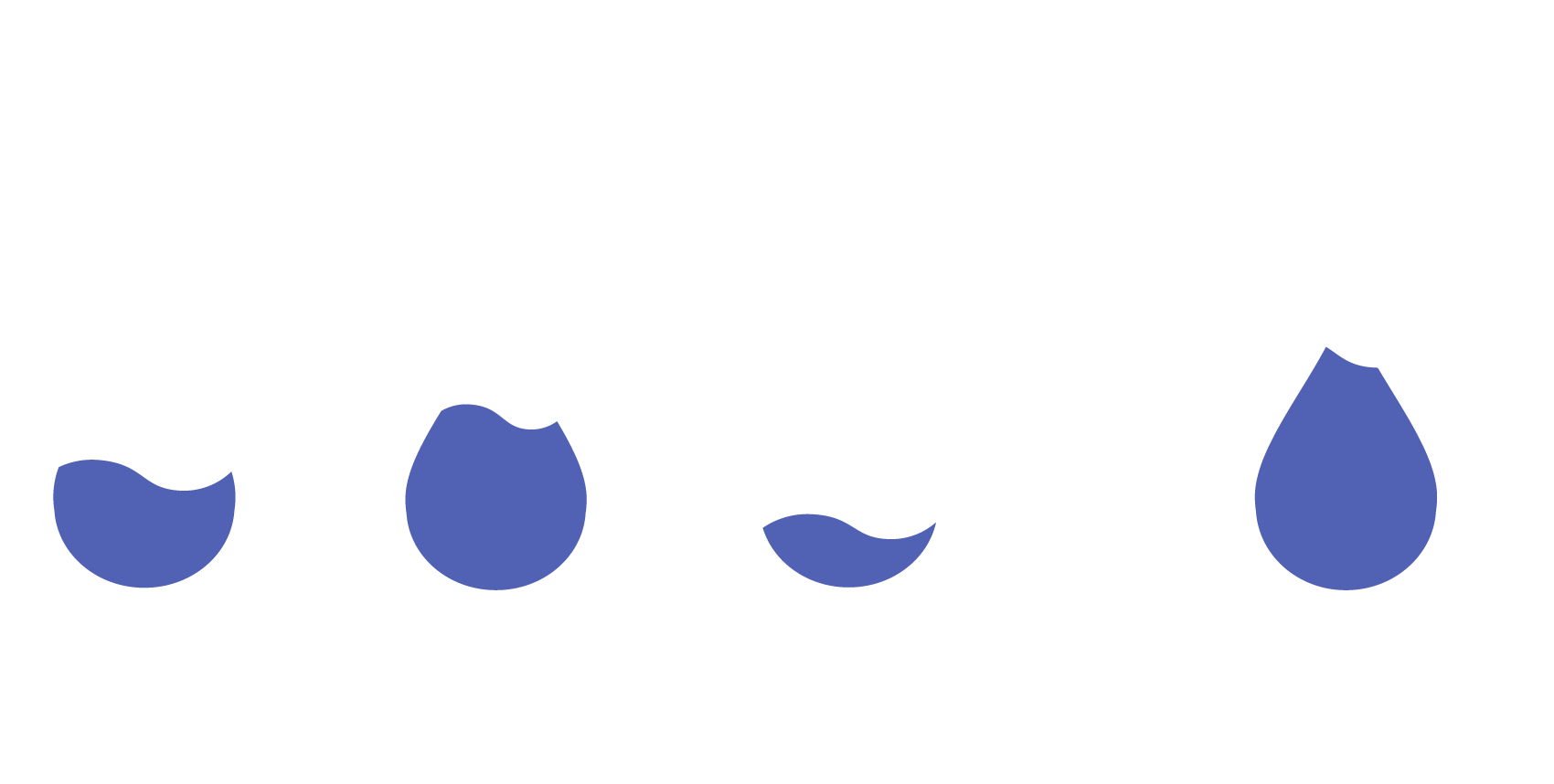 | Water Consumption | 2018 | 2019 | 2020 | 2021 |
| --- | --- | --- | --- | --- |
| Cubic meters per tonne of product | 0.49 | 0.59 | 0.57 | 5.53* |
| Cubic meters | 219,225 | 231,993 | 208,706 | 517,071* |
* Included RGL2
Total Amount of Water Withdrawal

(million cubic meters)

2018
2019
2020
2021
Total water withdrawal
219,225.00
231,993.00
285,766.17
285,477.00
Total municipal water supplies
4,292.00
3,776.00
4,137.00
3,111.00
Fresh surface water
214,933.00
228,217.00
281,629.17
282,366.00
Fresh ground water
0
0
0
0
Water returned to the source of extraction at similar or higher quality as raw water extracted
0
0
0
0