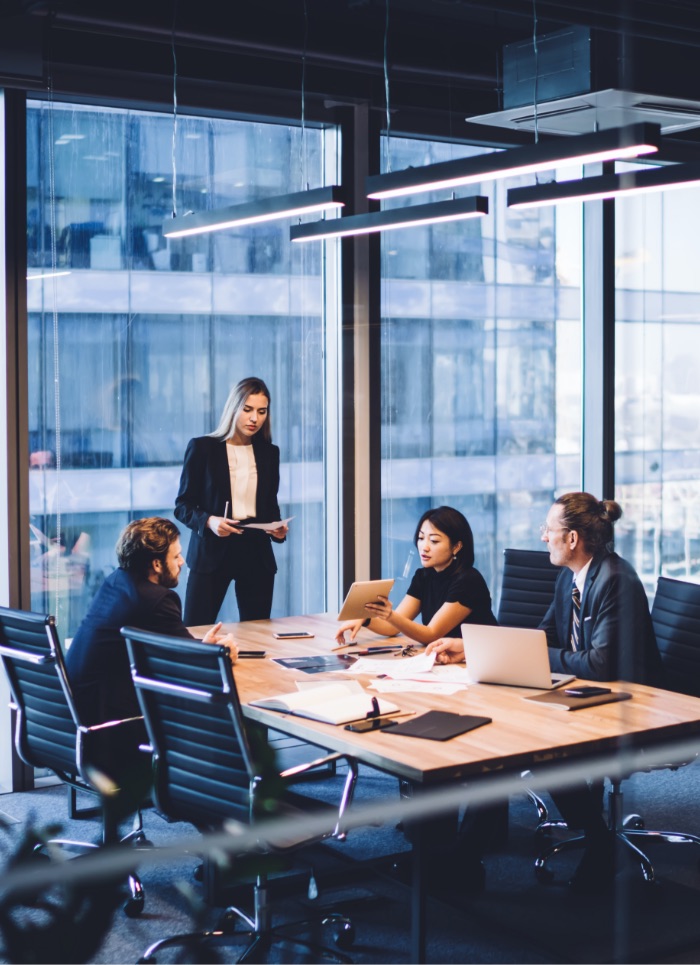 ROLES AND RESPONSIBILITIES OF COMPANY SECRETARY
In compliance with the Securities and Exchange Commission Act (No. 4) 2008 Section 89/15 and 89/16, the Board of Directors has appointed Mrs. Boodsada Seema, Vice President – Corporate Affairs and Corporate Secretary. In performing this duty, the Corporate Secretary has the following roles and responsibilities:
Arranging meetings for the Board of Directors, Management Committee and AGM as well as coordinate to ensure that all resolutions have been implemented and complied with the Company's Articles of Association.
Ensuring the compliance of the Company and the Board of Directors with the relevant laws, rules & regulations, resolutions of both the Board and AGM's meetings including corporate governance practices.
Providing support for Directors and Executives to attend training courses in their relevant areas.
Arranging Director's training/briefing for newly appointed Directors.
Informing Directors and Executives of any changes in regulations related to them.
Evaluating the performance of the Board of Directors.
Preparing and keeping important documents of the Company.
SHAREHOLDER INFORMATION
The Board of Directors recognizes the significance of the rights of the shareholders. Such rights include basic statutory rights, the right to receive crucial information, the right to propose agendas and to nominate candidates for directorial positions, the right to submit inquiries prior to the Annual General Meeting; and the right to participate in and vote at Annual General Meetings. Requirements are in place to regularly improve and enhance such exercise of rights for the utmost benefit of the shareholders.