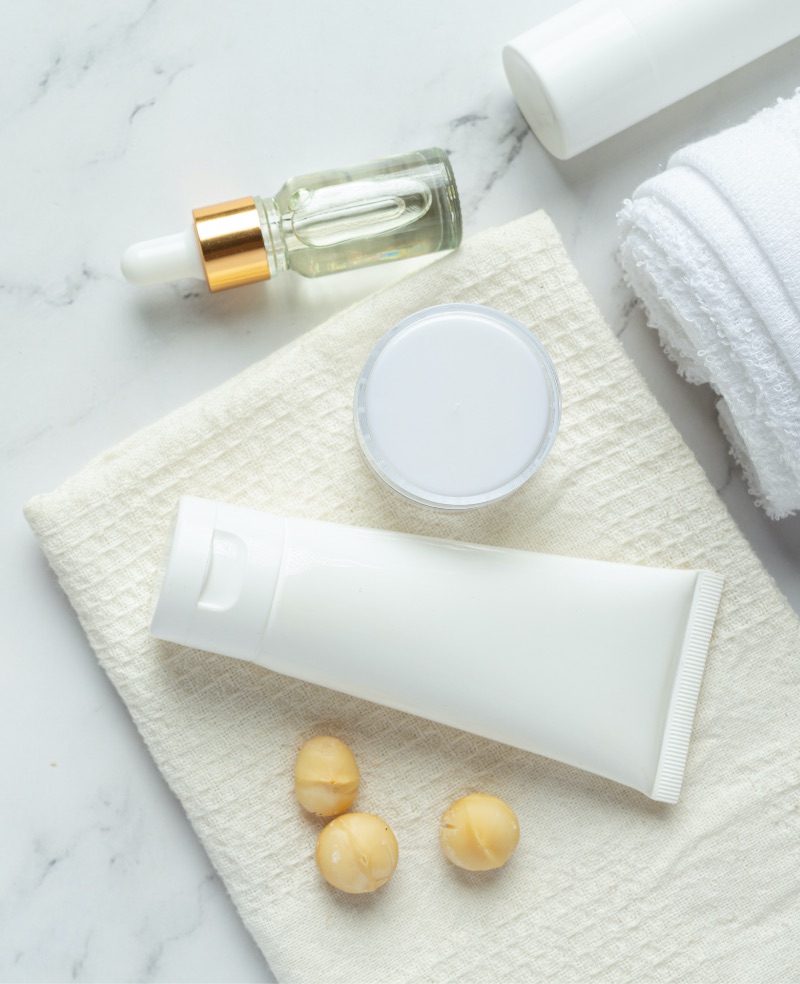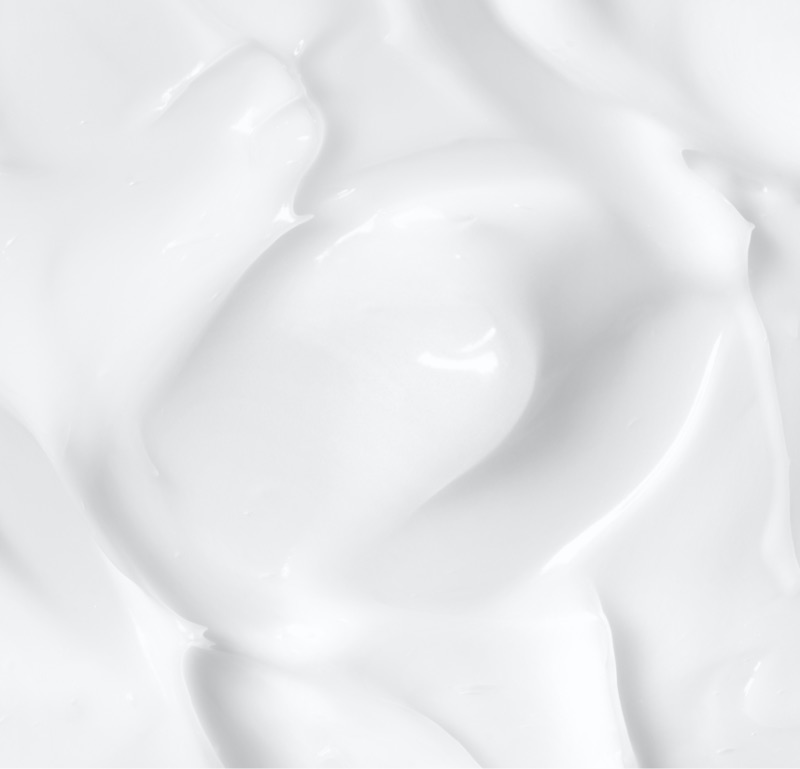 GLYCERINE
Used in many applications since it is non toxic to human health and environment; for example - food, personal care, cosmetics, pharmaceuticals or even foams.
Refined glycerine is a co-product of our methyl ester and fatty alcohols production process. It is a sweet tasting liquid that is colorless and odorless, virtually non-toxic, absorbs moisture and has solvent properties.
It is used for pharmaceutical and medical products, creams and lotions, oral cares, resins, plastics, and tobacco. It is normally used as a means of emollient to provide lubrication and moisture for personal care products as well as used as emulsifier for other industrial applications.