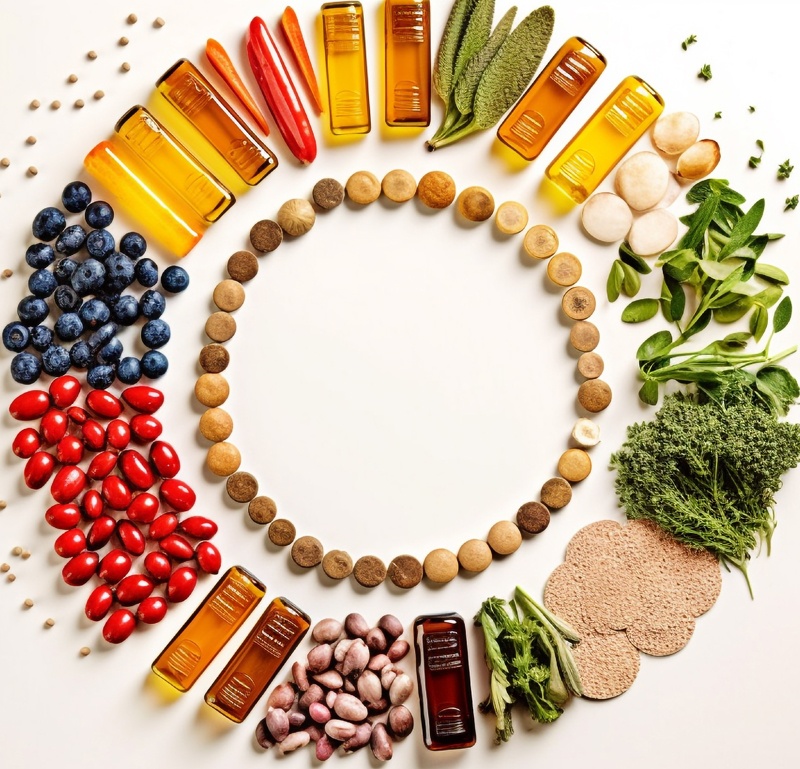 Food and Nutraceutical
Specialty chemicals department is a leader in sourcing and distributing raw materials and food ingredients in the Beverage, Dairy & Non-Diary, Culinary & Savory, Confectionary & Bakery and Nutraceutical.
We provide a wide range of technical and application services such as raw material procurement according to customer's requirement including distribution, logistics and warehousing as well as providing supply chain service to both local and international markets.
We mainly focus on highest degree of customer satisfaction and market demand to help drive your business success.